how to watch the race as a spectator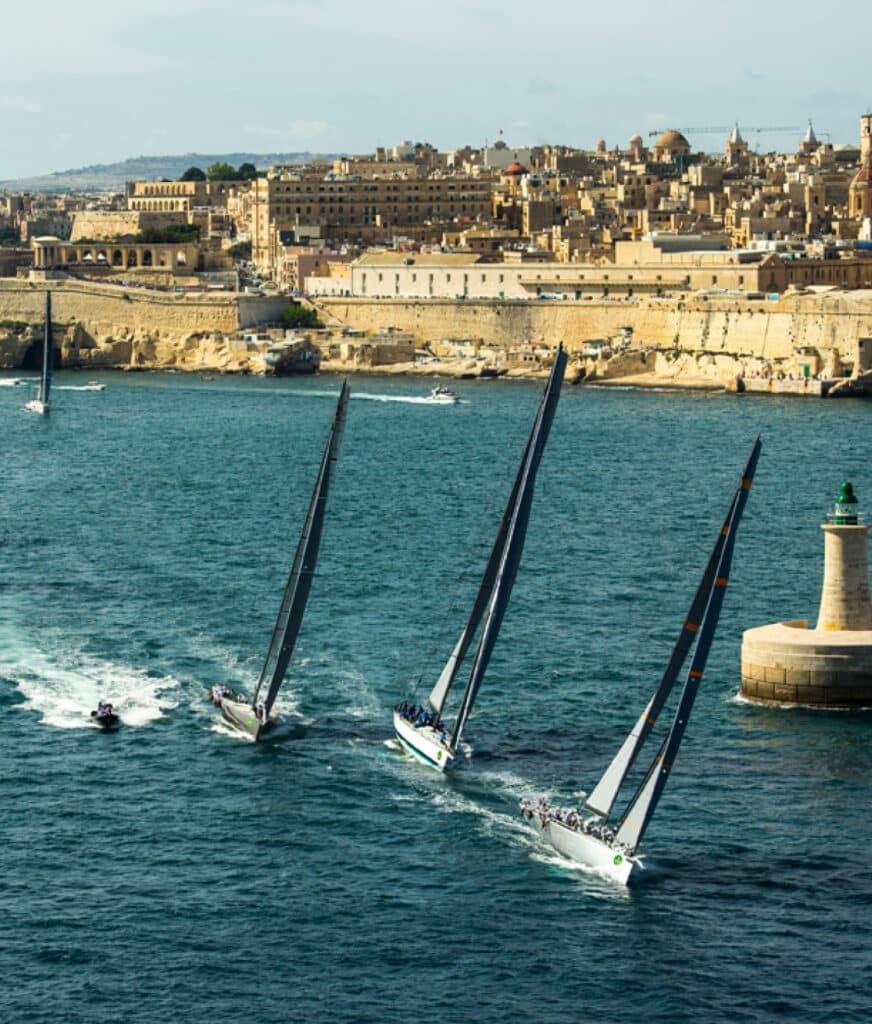 All yachts competing in the Rolex Middle Sea Race are fitted with a tracking unit that enables the fleet's progress around the course to be followed from the shore.
The Race Tracker will become available to view on the day of the race start.
News about the Rolex Middle Sea Race is available on this website or by following the various race social media channels.
Press releases are issued at regular intervals in the lead up to each race covering entries and other details. Once the race starts there is one press release per day giving an overview of the day's action and fleet progress.
Announcements are made covering the first boats to finish (monohull and multihull) plus the overall winner.
Social media channels are updated more frequently.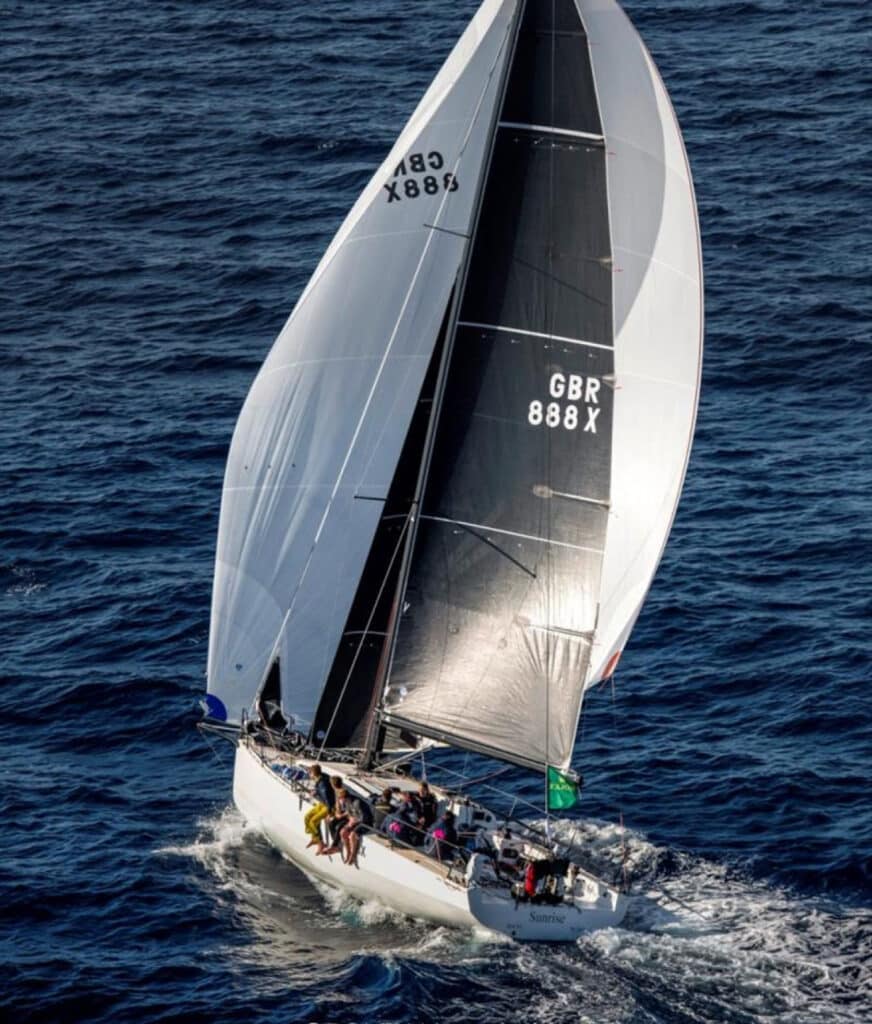 Key points along the course
The 606nm (1,125km) Rolex Middle Sea Race is one of the most beautiful racecourses in the world, with many impressive landmarks along the way. In simplistic terms it is counter clockwise race around the Italian island of Sicily, incorporating most of its outlying islands into the course. Starting from Grand Harbour, Valletta the fleet heads north along the eastern coast of Sicily to the Strait of Messina. Once through the Strait the course leads north to the Aeolian Islands, including Strombolicchio, and the active volcano of Stromboli where the yachts turn west to the Egadi Islands. Passing between Marettimo and Favignana the crews head south towards the island of Lampedusa leaving Pantelleria to port. Once past Lampedusa the fleet turns northeast on the final leg to the Comino Channel and the finish at the entrance to Marsamxett Harbour.
The nature of the route means that there are frequent course changes to keep crews occupied with sail changes and navigational challenges. The milestones along the route, most of them islands of some sort, are all rich in beauty and significant history, be it Homerian and ancient Greek mythology, through the Roman Empire, the Byzantine era through the rise of Islam, the Kings of Spain, the Crusades, the Napoleonic Wars and all the way through to World War II.